STEP 1
1 to 1 Consultation
Professional consultants will assist you every step of the way to identify possible lifestyle habits or external contributing factors that cause your hair loss.
STEP 2
Computerized Scalp Analysis
Our scanning equipment allows a magnification of up to 200 times, which enables us to view the exact condition of your scalp so we may administer the right treatment for you.
STEP 3
Customized Hair Treatment
Ingredients used throughout each treatment session are specially selected from a list of 35 different herbs, to specifically treat your hair problems.
The essence of healthy hair
Impressive results call for high quality ingredients. Our products promise you an effective and durable remedy to your hair fall problems using only the best of natural, premium herbs.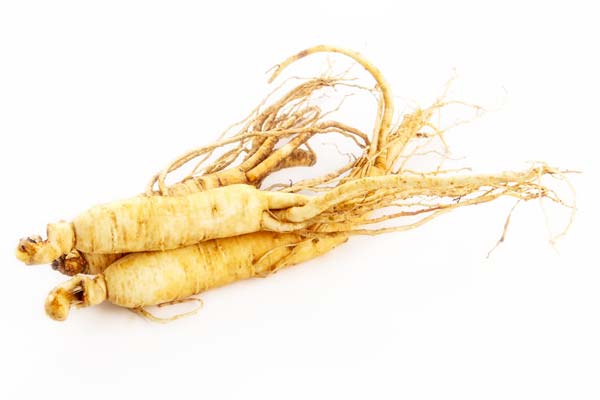 GINSENG
The root of all traditional herbs, ginseng helps to strengthen hair roots and prevent dandruff with its high Saponin content, an anti-bacterial compound. It is also used to increase the lifespan of each hair follicle.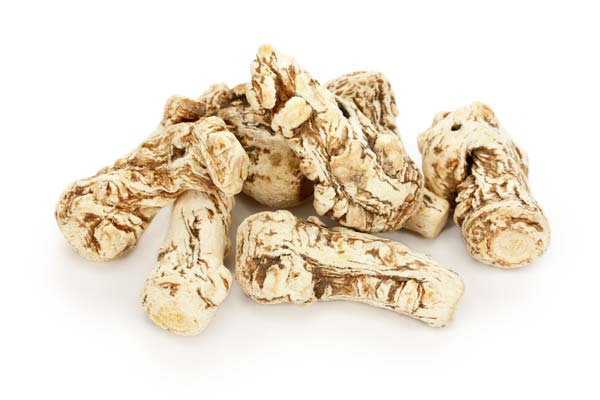 ANGELICA ROOT
Enriched with Vitamin E, this magical root also known as 'dang gui' helps to improve blood circulation, increase metabolic rate and replenish nutrients in the scalp which are vital for healthy hair growth.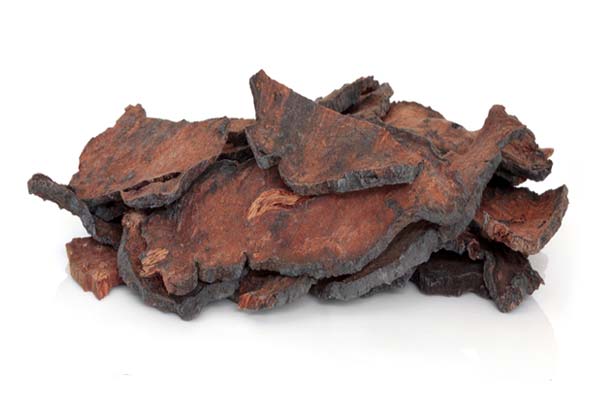 POLYGONUM MULEIFLORUM
Known as 'He Shou Wu' in Chinese, this herb works by nourishing the kidney and regulating blood flow to increase hair growth rate and restore hair colour. It can also reduce hair loss by regulating the DHT hormone.
Signup now with our promotional price of only RM68*
* available for new customers only.